As spring approaches, I always look forward to creating our table setting for Easter. Fortunately, we have had some wonderful Easter traditions and gatherings throughout the years. It is such a happy occasion as we enjoy watching the little tikes running through our yard in an Easter egg hunting frenzy. It is also special for us to be celebrating the risen King! Today, I am sharing our Green and Gold Easter Table Setting for this year.
This year, we will all not be in town for Easter so we are going to celebrate a little early. Last year, I created a Green and White Easter Table Setting that was really fun and I decided to use green again but mix it with gold this time around. Gold fits with the more formal look I wanted to achieve.
This post contains affiliate links for your convenience and to keep this blog up and running.
Green and Gold Easter Table Setting
For special occasions as this, I like to start with an inspiration to dictate the color palette. When I found these fern-themed plates, they were perfect! Layering them on top of my Lenox Tuxedo dinner plates and gold chargers was a great starting point.
Place Settings for my Green and Gold Easter Table Setting
Instead of placemats, I chose to use napkins. These green hemstitch linen napkins were the perfect color, plus I can use them for so many other occasions.
I am over the moon excited about the new gold flatware that I have been searching for quite some time. These were my final selection because they will work well with both formal and informal table settings.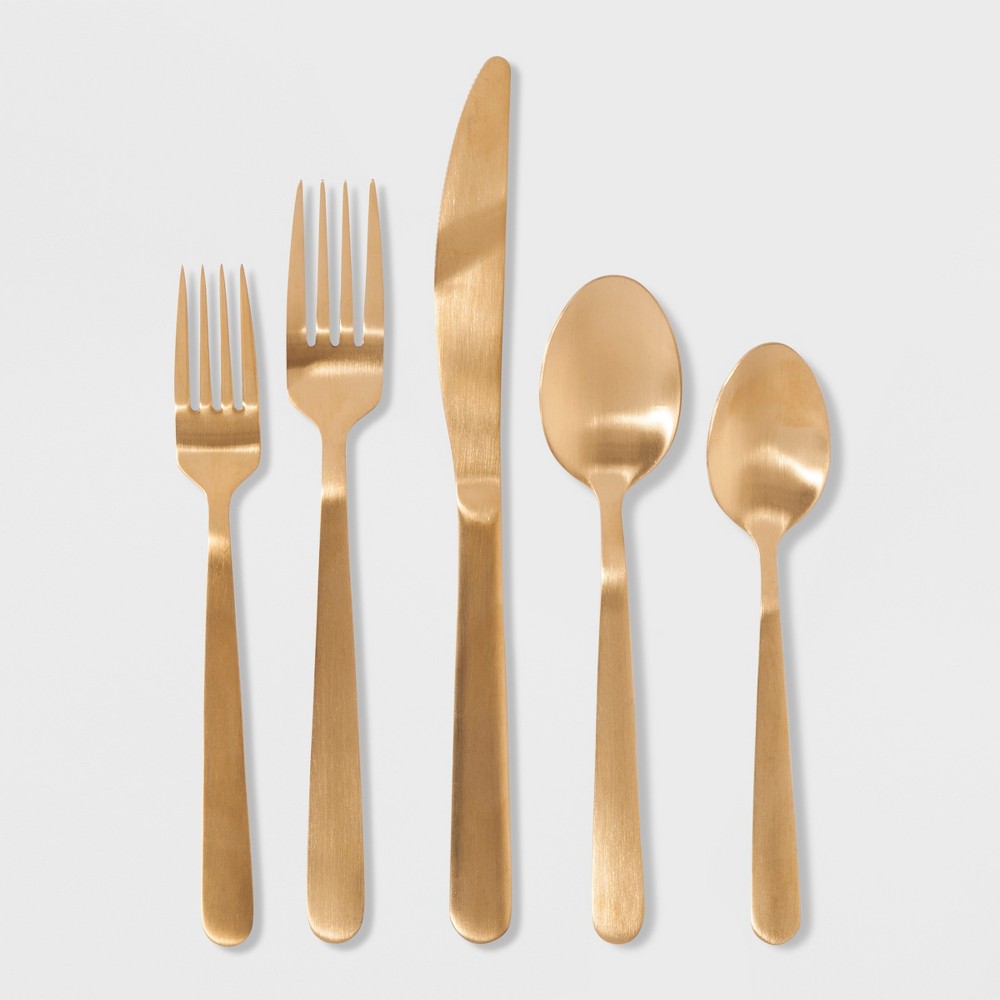 As you well know by now, I love mixing up my stemware. For our fine dining events, I typically use our crystal Riedel stemware. To compliment the gold tones of the table, I used my vintage etched water goblets to complete the table setting.
Finally, the topper was these cute little egg cups!


---
Centerpiece for my Green and Gold Easter Table Setting
For the centepiece, simple elegance with an Easter flair was my goal. To keep things simple, choose one color for your flowers. Off-white was an obvious choice here.
For this centerpiece, I decided to go with two long and narrow arrangements so I had room to add in a few candles, bunnies and eggs.
Simply take away the eggs and the bunnies and this table setting would be great for any spring or summer event.

---
You can shop the pieces in my dining room below by clicking on the images. For the items that are not available anymore, I have sourced similar items that could help create the same look.


---
I will sign off on the very lovely day here in Colorado with this nice little shot of my buffet set up for Easter. Hopefully, you will have a wonderful day and have enjoyed seeing the details of our Green and Gold Easter Table Setting!
Pin it for Later…